Honours degrees & postgraduate diplomas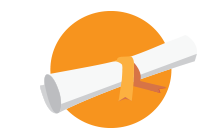 Applications will be open from 21 August – 28 September 2018.
The qualification(s) you choose during your application for admission to the 2019 academic year MUST be in line with your major subjects in your undergraduate qualification.

Please also ensure that you meet the minimum admission requirements for your qualification(s) of choice (eg minimum percentage required in the major subject) before you submit your application.
Search for or find your qualification
Find a qualification based on a college
Find a qualification by level