Student Support Resources & Links
College of Human Sciences student guide
Career information brochures
Document (PDF)

Learn more about the different fields related to psychology, and how you can prepare for career and study opportunities in these fields.

Document

(PDF)

Connect. Plan. Study.
Online orientation on getting started & navigating your sites.
1. Steps on how to claim myUnisa login password: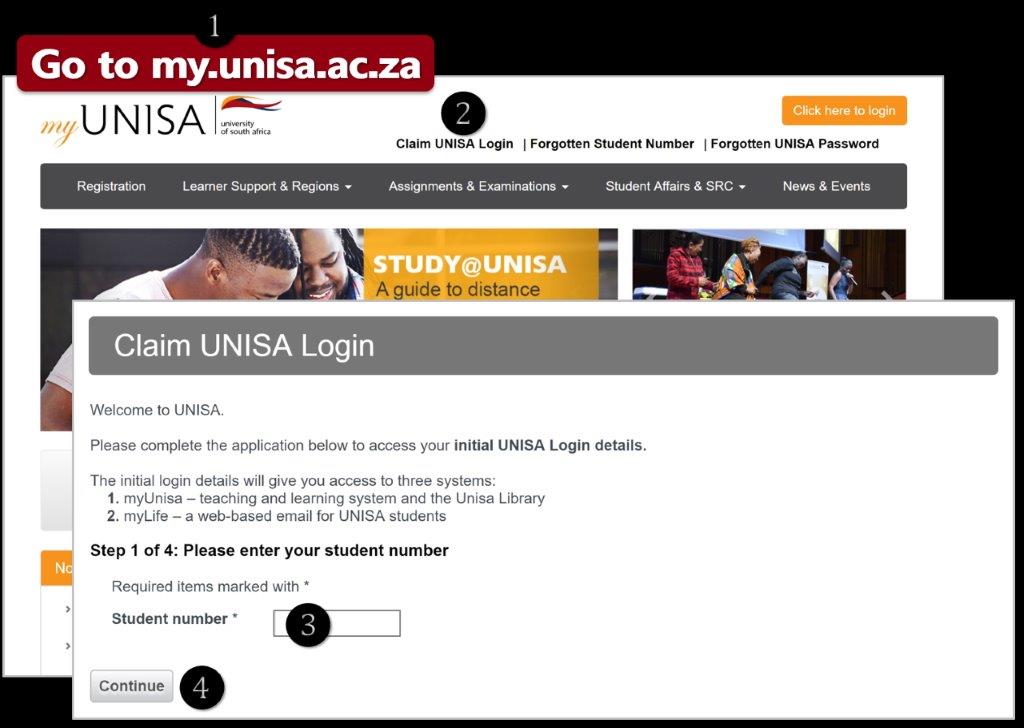 2. How to access myLife email account: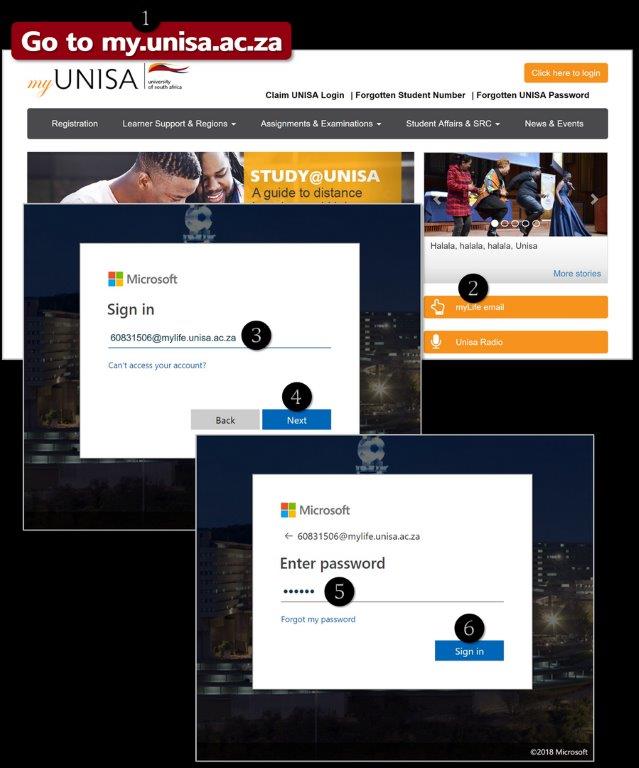 3. Understanding the difference between module sites and e-tutor group sites: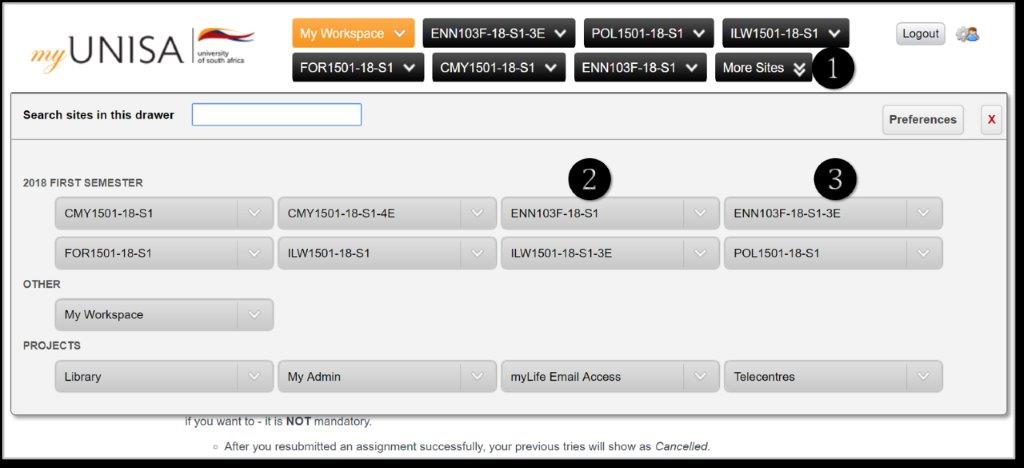 4. Accessing your study material: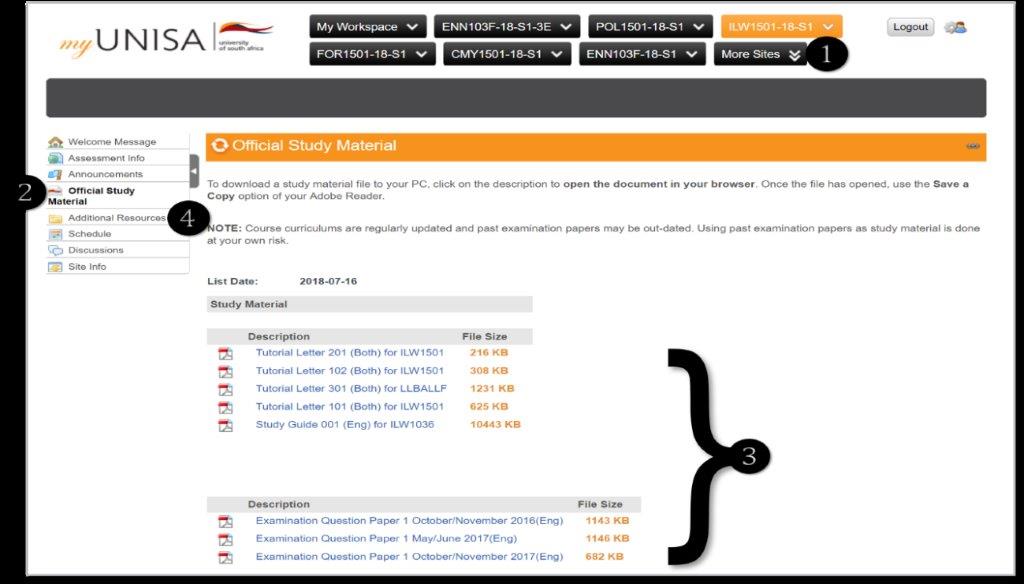 5. How to access and participate in discussion forums: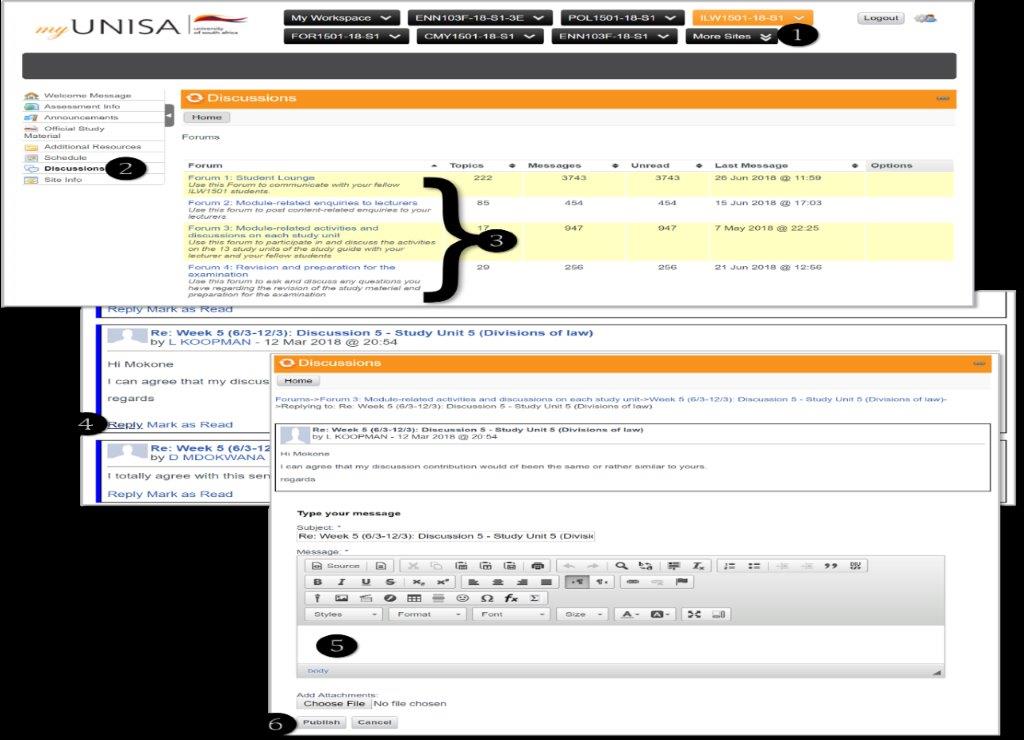 To access a list of specific contact details for student enquiries assistance and service click here.
Student Funding information and FAQs click here.
Last modified: 2021/06/21