Department of Art and Music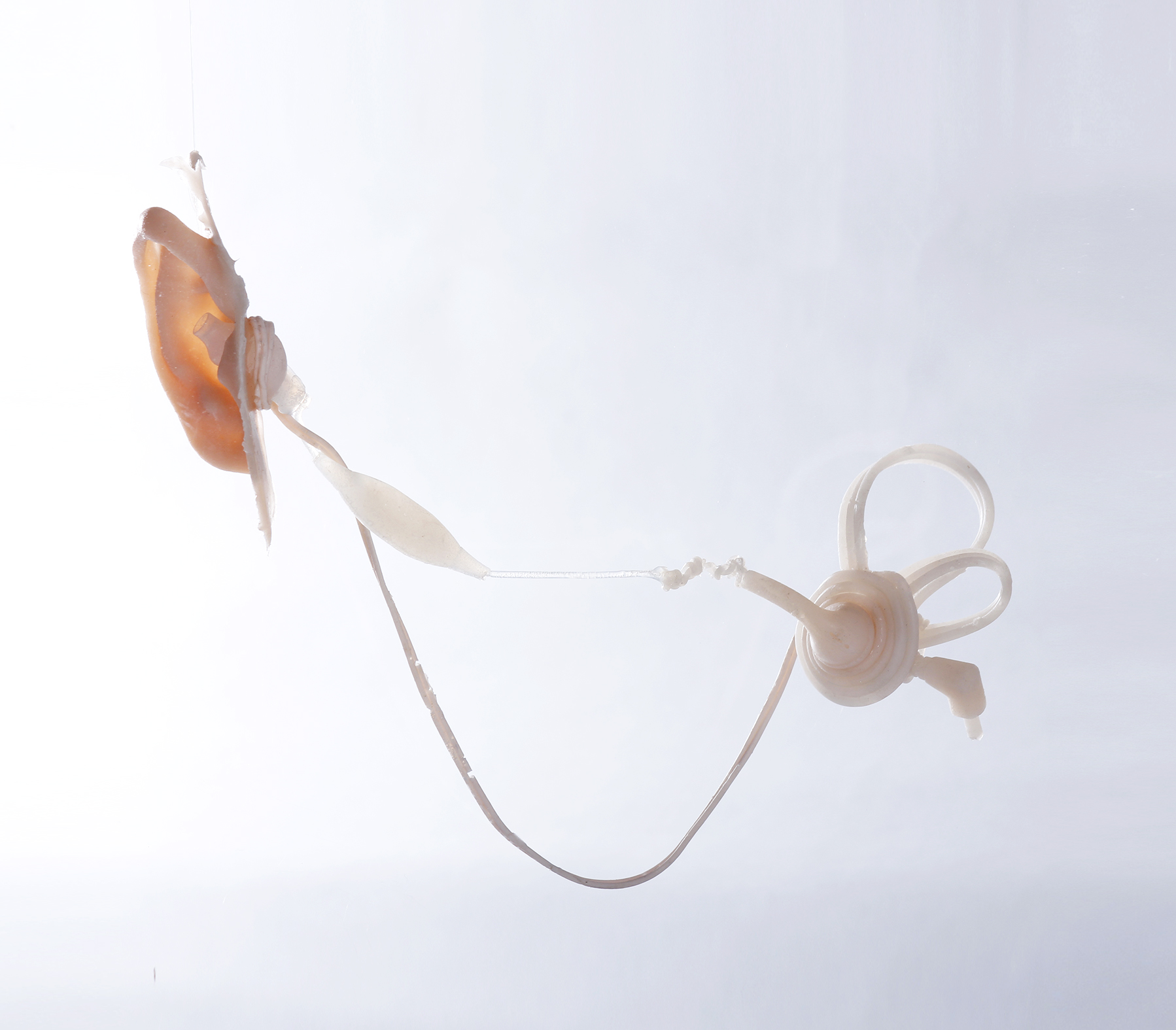 It is the mission of the Department of Art and Music to make education in the visual arts accessible to all who have fulfilled the university's entrance requirements. We take cognisance of the cultural diversity and needs of our students within a dynamic and democratic society. We aim to promote visual awareness and nurture creative and critical skills, committing ourselves to attain high standards and to strive to be of service to the community.
Locally and internationally we are well known for our excellent standard in art education. Graduates fill key positions in the local and international art world and many have attained professional status as practicing artists. Our teaching policy does not assume that students come to us to gain access to some form of universal 'knowledge' and 'truth'. We believe that education is negotiated between the student and the university. Students bring their own reality; their own structures of knowledge and truth, formulated by their own specific cultural, social, political and economic experiences and perspectives.
We, on the other hand, provide the student with a course structure that attempts to allow all students to grow and realise their potential, while offering our skills, expertise and experiences in the making, understanding and promotion of visual art in the spirit of the University's stated aim of pursuing free, open and critical scholarship.
Contact us
Art Help Desk
Speak to our friendly consultants regarding issues with myUnisa; get information about modules, tuition fees, cancellations and registration dates.
Tel: 012 481 2799
E-mail: arthelpdesk@unisa.ac.za
Administrator: Visual Art
Ms Fihliwe Ndala
Tel: 012 429 6798
E-mail: ndalafs@unisa.ac.za
Co-ordinator of Visual Arts:
Dr Ania Krajewska
Tel: 012 484 1154
E-mail: krajeau@unisa.ac.za
Co-ordinator of Higher Degrees: Dr Gwen Miller
Tel: 012 481 2883
E-mail: milleg@unisa.ac.za
Location and Physical Address
The Department of Art and Music is situated at the Sunnyside Campus of the University of South Africa
Building 12C
Corner of Justice Mahomed and Steve Biko Streets
Sunnyside, Pretoria
South Africa
Postal Address University of South Africa (Unisa)
The Department of Art and Music
Sunnyside Campus, Building 12C
PO Box 392
Unisa 0003
South Africa
Last modified: 2021/06/04