Unisa Music Foundation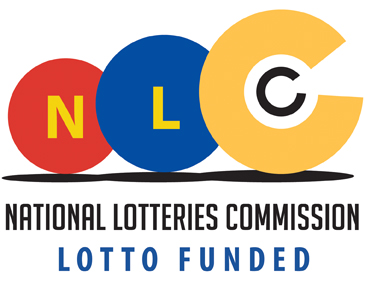 The Unisa Music Foundation is proud to announce the long awaited Second Unisa National Voice Competition will take place from 8 to 15 July next year.
The competition is being made possible by a grant from the National Lotteries Commission (NLC) and additional support from Unisa. Similar to the recent national piano competition, this competition will consist of two categories: Jazz and Classical.
The main prize in each category is R70 000 with the runner-up in each category winning R40 000. Special prizes will also be awarded.
"South Africa is blessed with a huge number of talented vocalists. We hope to provide these promising young musicians with a platform to improve and hone their skills as performers. The prize money will also enable the winners to further their studies," says Prof Karendra Devroop, Artistic Director of the Unisa National and International Music Competitions.
The previous Unisa National Voice Competition was presented in 2005 and Erica Eloff was the winner. She currently enjoys a prestigious international vocal career.
Last modified: 2017/01/13