The annual Top 500 publication recently named Unisa as one of South Africa's best companies in recognition of the institution's outstanding performance and commitment to excellence, thus earning it a prestigious position among the top 500 ranked companies in South Africa.


The accolade also means that Unisa is rated among the top five in the universities category. The ranking indicates that Unisa has excelled in four key spheres, demonstrating excellence in financial performance, empowerment, policy, and accreditation.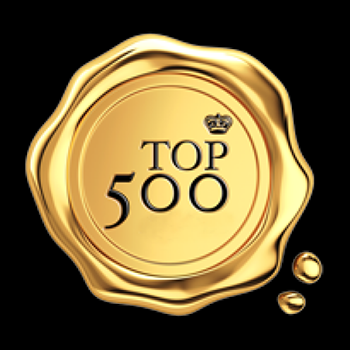 Top 500 features South Africa's top companies across all key sectors, and is viewed as an essential reference for key decision-makers locally and internationally. The publication's ranking methodology has been designed in conjunction with the University of Cape Town's Development Policy Research Unit. The top five companies from each of the 100 business sectors constitute the Top 500 ranked companies in South Africa.
Top 500 has over a decade-long, proud history of showcasing South Africa's economy titans. Its impact is supported by an awards ceremony, digital publication and community of 20 000.
The Top 500 accolade represents yet another success in Unisa's stated mission to realise the vision of its Principal and Vice-Chancellor, Professor Puleng LenkaBula, in asserting African intellectuality in business, and resonates with the university's 150th anniversary theme, 'Reclaiming Africa's Intellectual Futures'. It also validates LenkaBula's regular engagements with local and international business leaders as part of reinventing, reshaping, and regenerating the university and its approaches.
* By Philip van der Merwe, Editor, Department of Institutional Advancement