7th Ethics Conference 2023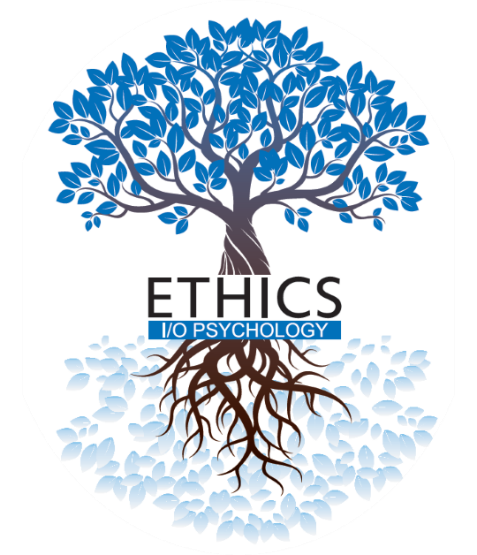 UNISA's Department of Industrial and Organisational Psychology invites you to attend the 7th Ethics Conference 2023
The Research Ethics Committee of the Department of Industrial and Organisational Psychology is pleased to present our annual Ethics Conference. This year's theme is:

Organisations are confronted daily with the reality of high levels of corruption and unethical behaviour and therefore we need to deliberate how these challenges can be met head on.
The conference will aim at gaining insight into the views of subject matter experts on this topic and consider the findings numerous research projects conducted over the last year or so. The impact of having an understanding of being ethical within the digital era will be explored with aspects such as upholding academic integrity, ethical considerations within the Industry 4.0 and neuro ethics being unpacked with the aim of embracing the digital era while upholding ethical standards and promoting academic integrity. In light of the University celebrating 150 years, we plan to expatiate the strides the university has taken in promoting ethical research and use this opportunity to showcase what the College of Economic and Management Sciences (CEMS) and the IOP department have achieved in terms of embracing technology while upholding and promoting ethical research. The day ends with a thought-provoking presentation on neuro ethics – a call to our sense of humanity. Through this virtual conference, attendees will be inspired and equipped to actively play a part in embracing ethics within the digital era within the academic environment and organisations at large.
Within this context and given the excellent feedback received from students, academic personnel, psychologists and other practitioners on the ethics conferences held since 2015, the Department of Industrial and Organisational Psychology at UNISA are compelled to again host a one-day conference, yet this time online, on the crucial matters of ethics in society and business.
The Conference Keynote speaker Prof Dirk Geldenhuys, will deliberate on:
Digital Ethics: More of the same?
Subject matter experts will deliberate on:
You spoke; we listened: First impressions on academic integrity (Academic Integrity within the data era (findings from the listening post).
Ethics in the digital era/Industry 4.0
Celebrating Unisa 150 years - Promoting Ethical Research
Neuro-ethics: are we being robbed of our humanity?
Ethics CPD points applied for
Disclaimer
Presenters and attendees of any CPD activities must please note that the attainment of continuing education units (CEUs) does not license professionals to practise outside their official scope of practice. CEUs broaden the knowledge of professionals but do not constitute professional training.
Last modified: 2023/08/07