News & Media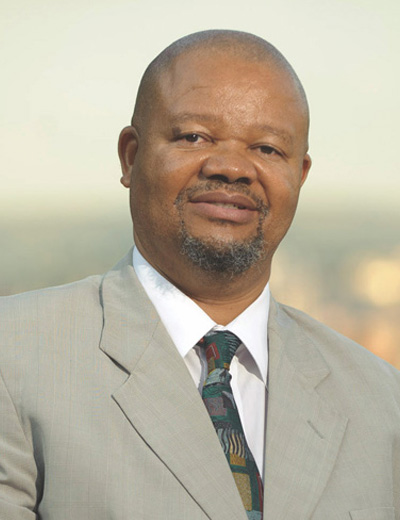 I am sure that many of you are feeling discouraged, confused and a little uncertain about what the future holds for you as a Unisa students who have just registered and are raring to get going with your studies – only to have all manner of restrictions imposed on your lives by the advent of the COVID-19 pandemic.
I would urge you not to be discouraged by the current developments and devastation linked to this virus and to work on your studies from where you are. Unisa will be in ongoing communication with you.
We are all being affected in some shape or form by the global Covid-19 Pandemic. There are some lessons we can learn from all of this:
Our government is doing the best that it can to ensure our wellbeing.
We need to ensure that we comply with all of the directives that they issue. I urge you to exercise strict adherence to all the preventative measures that are communicated daily by our government, various health practitioners and media in order to stay and remain safe from contracting this virus.
We must assume responsibility and accountability for our own actions and do our utmost to protect ourselves and those with whom we live; this will contribute to ensuring the safety of everyone.
Where possible we should assist those who are not in a position to assist themselves. Ubuntu/Botho must become the new "normal."
Let us not judge or discriminate against anyone. Our world is a global village and we are global citizens.
Please remember that in instances where you might contract the virus this should not be viewed as a death sentence, but immediately present themselves to various health outlets that have been designated by government for this purpose so that you can be attended to.
Allow me to share this simple message. We should not allow ourselves to be overcome or overwhelmed by what's going on around us. We need to keep clear heads and firm resolve to weather this storm. We need to take control and invoke that old adage: "Keep calm and carry on." Let us work together for the greater good in this time of need, as we commit to serving our students, our communities and our country.
We will overcome.
Yours sincerely
Prof MS Makhanya
Principal and Vice Chancellor
Click here for the PDF version of the message.