About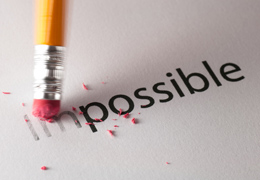 Annually, close to 40 000 students obtain degrees and diplomas from Unisa. Thus, every year the university delivers 40 000 skilled and competent graduates to strengthen the labour market.

Students from beyond South Africa's borders make up 7.2% of enrolments. Concerning race and gender, African students and females make up the bulk of the institution's student population. Most students study part-time.

All information is based on data extracted from the Unisa 2015 Annual Report.
Save
Save
Last modified: Tue May 09 12:11:21 SAST 2017