News & Events
On 4 March 2021, students from the Thabo Mbeki African School of Public and International Affairs (TM-School) participated in an online conversation with Unisa Chancellor Thabo Mbeki. In previous years, the Thabo Mbeki African Leadership Institute hosted this event, and this was the first such conversation under the banner of the TM-School.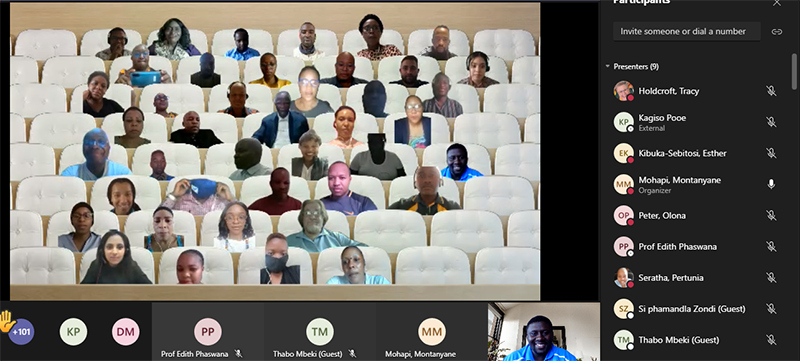 The TM-School is the product of a strategic partnership between Unisa and the Thabo Mbeki foundation, and is aimed at nurturing and producing a critical mass of thought leaders and change agents for the reconstruction and development of the African continent.
This much-anticipated conversation touched on many pressing issues that affect South Africa, the rest of the African continent and the world.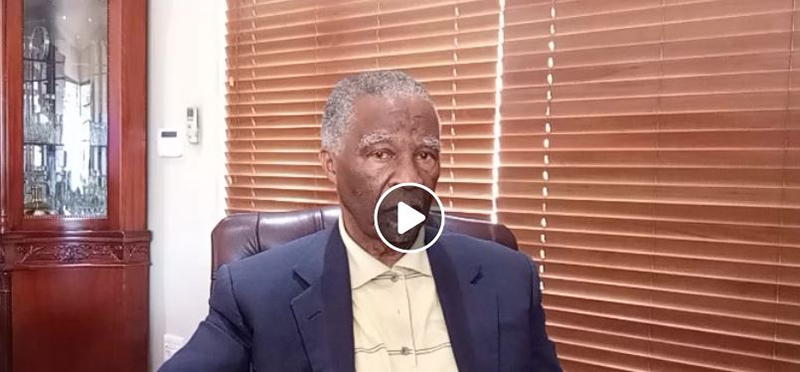 * Submitted by Stevens Mohapi, Thabo Mbeki African School of Public and International Affairs