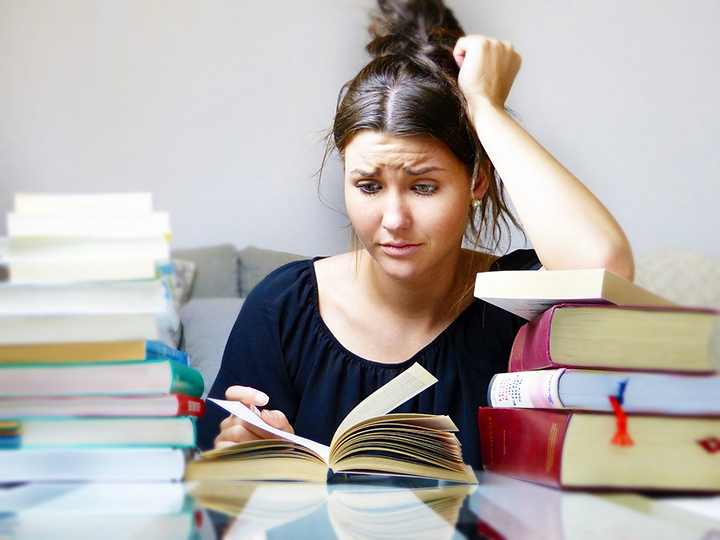 The Covid-19 pandemic has undoubtedly shown us that we share far more similarities than differences. It has shown that we have similar fears and hopes, and that we are facing the same global crisis.
Internationally, countries have introduced strict measures to restrict movement as part of efforts to fight and reduce the spread of the coronavirus. These require us to make enormous shifts to our daily routines. This new reality can be stressful to all people.
Further, print, electronic and social media are flooded with numerous advisories issued by governments and other national and international agencies looking after health-related affairs. While all this is being done with the best of intentions, the psychological distress, such as fear and anxiety, that this overload of information can cause can be overwhelming and cause strong emotions for everyone, especially university students.
A study recently conducted in China evaluated the mental situation of university students during the epidemic, and found that close on 25% of respondents were experiencing anxiety, ranging from moderate to severe. The study further found that anxiety is compounded by economic effects, effects on daily life, as well as delays in academic activities. Moreover, having relatives or acquaintances infected with Covid-19 was a risk factor for increasing the anxiety of university students.
The good news is that there are common psychological interventions that help to achieve a lower level of psychological impact and better mental health status. In short, there are lots of things that we can do to look after our own mental health and to help others who may need some extra support. Which is why we, the Student Retention Unit (SRU), are here to help you cope.
What is coping?
Calmness is our resting state, a state of balance, whereas stress is the complete opposite. Coping is restoring the balance using preventative care; small things we can do today to help us in the future.
How Unisa can help you cope
Unisa acknowledges that, given the current uncertain circumstances, it may be difficult to manage your career development and Unisa studies. Counselling support services are therefore in place to assist you to navigate your journey and successfully manage your studies.
Full details of these services can be found here.
You are encouraged to reach out and have discussions with Unisa counsellors by e-mail related to issues that are impacting your career planning and Unisa studies. You can email them on the national email address, counselling@unisa.ac.za. Alternatively, click here to find the contact details of the Unisa centre closest to you.
How the SRU can help you cope
For many students, the transition from school education to tertiary education is beset with anxiety. This is also true for first-time students to Unisa. Unisa is a dedicated open, distance and e-learning institution. Unisa differs from face-to-face/contact institutions. It is a mega university and all our programmes are offered through a blended learning mode or fully online learning mode.
It is for this reason that we thought it necessary to offer first-time students additional/extended support so that you can seamlessly navigate the Unisa teaching and learning journey with little difficulty and few barriers. In this regard we offer a specialised student support programme to students entering Unisa for the first time. We refer to this programme as Unisa's First-Year Experience (FYE) Programme. The FYE is designed to provide you with prompt and helpful information about services that the institution offers and how you can access information. The following FYE programmes are currently offered:
FYE website – all the guides and resources you need to navigate through your first year at Unisa can be accessed using the following link: www.unisa.ac.za/FYE
FYE e-mails – you will receive regular e-mails to help you stay focused and motivated.
FYE broadcasts – you will receive e-mails with links to broadcasts on various topics related to your first-year studies (e.g. videos on how to submit assignments online).
FYE mailbox – for assistance with queries related to your first year of study, send an e-mail to fye@unisa.ac.za
* By Ziyanda Febana, Student Success Practitioner, Unisa Student Retention Unit