Announcements

BIG NEWS!
We're excited to announce that we are upgrading myUnisa. In just a few weeks, you will find new exciting changes and improvements in myUnisa.
What is myUnisa?
myUnisa is Unisa's academic student portal that allows Unisa staff and students to access useful information, such as news, administration functions and module or course sites.
What is Moodle?
Moodle will be Unisa's official online teaching, learning and collaboration platform used to support fully online and blended courses as well as other UNISA related research, groups and communities. Moodle is an open-source learning management system (LMS) which offers innovative functionality and is jointly developed with other universities worldwide as part of the Moodle Community.
Why the Change?
Current learning system:
is dated;
faces challenges with capacity, load, performance and reliability;
can no longer handle upgrades and improvements;
cannot adequately cater for the teaching and learning activities such as increased interactivity and innovative assessment types.
The Benefits of the Change
The upgrade of the myUnisa platform presents the following advantages: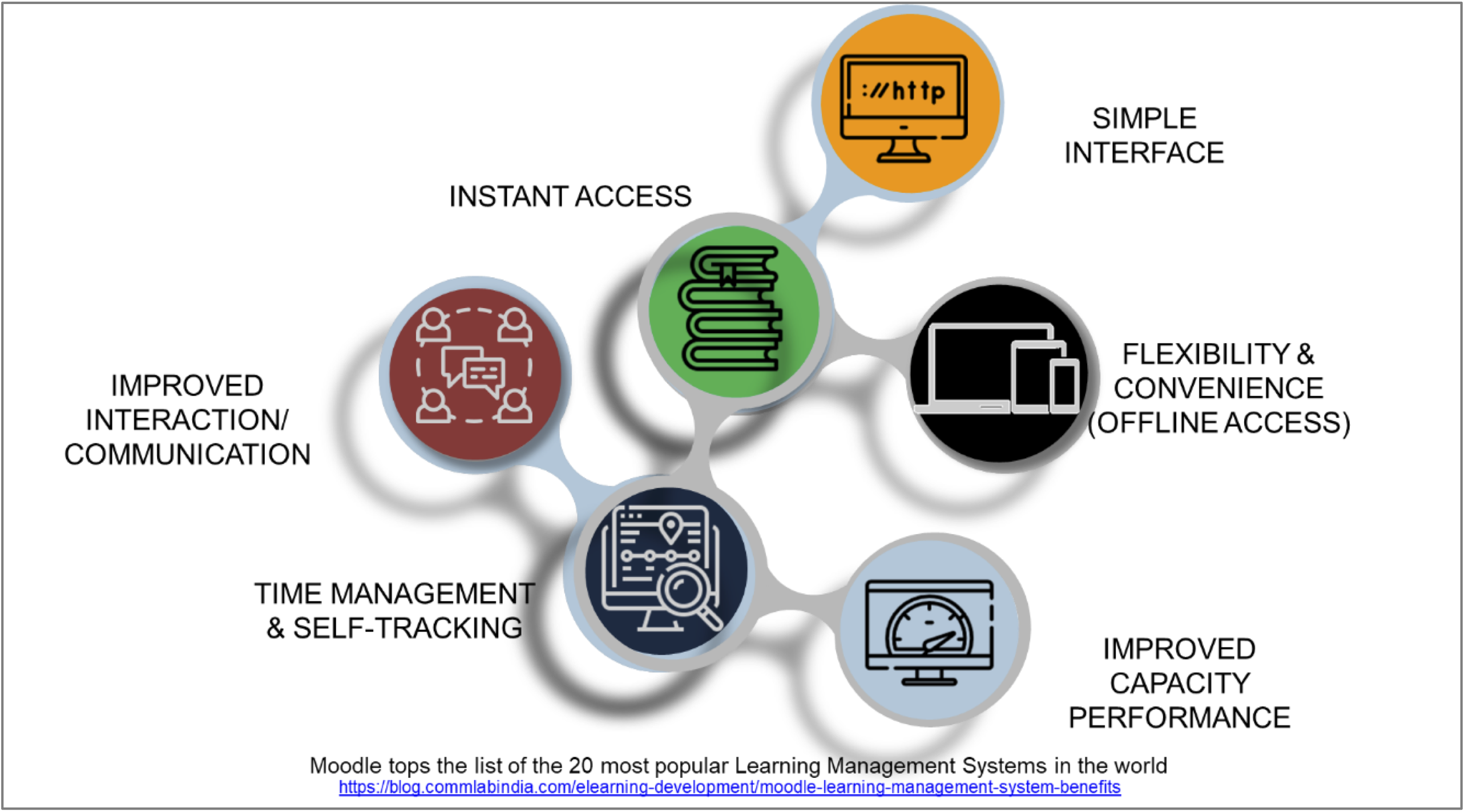 Student queries can be directed to:
Social media access:
Live chat is also available on the myUnisa website - https://my.unisa.ac.za