Announcements
NewspaperDirect SA is pleased to notify you of the release of the titles below on the PresssReader platform.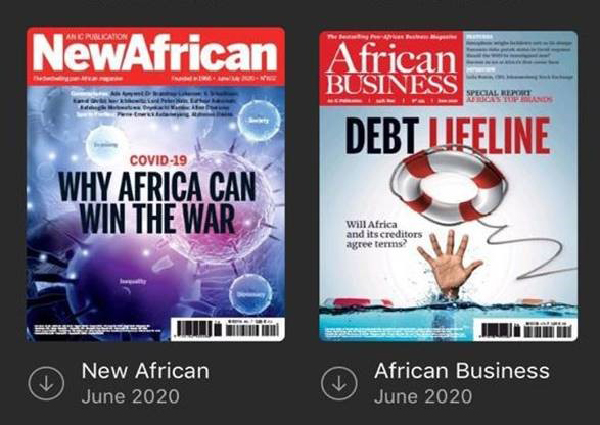 These two top Pan-African business titles - which give you access to quality curated content with regard to the African Business environment, its trade partners and constituent countries - further show PressReader's commitment to delivering the best aggregated experience giving you access to exact digital replicas of 7450+ newspapers and magazines from more than 100 countries in more than 60 languages both online via www.pressreader.com or offline via the PressReader App.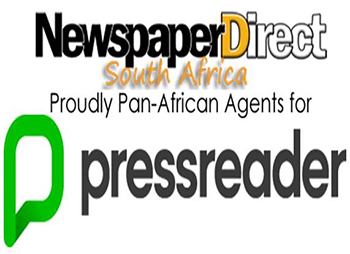 To access Press Reader through the Library's catalogue, click on "E-resources", click on the "A to Z list". PressReader will be under "P".
To view the publications on the online platform :
Click here for African Business Magazine
Click here for New African Magazine
Click here for Chinafrica Magazine
Click here for Jeune Afrique Magazine
Click here for Africa Report Magazine