Programmes & admission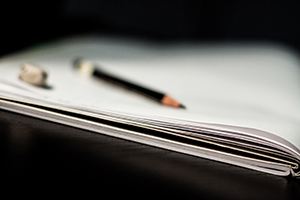 Applications for 2023 Academic year will open in December
The business climate can change in the blink of an eye and leaders who respond swiftly and with agility have the most to gain. Keeping your knowledge and skills up to speed when time is of the essence is the purpose of the Unisa Graduate School of Business Leadership's executive education and professional development programmes.
Supported by evidence-led research, these short learning programmes are designed for specific contexts and relate to real-world challenges. Developed to cater for the various stages of your career, the programmes are relevant and responsive to your professional and career development.
Click here to apply for any one of our executive education programmes.
For more information about your programme programme of choice, contact one of our Business Development Specialists:
Dumisani Kewuti: kewutk@unisa.ac.za
Last modified: 2022/09/27