Page not found
Oops! The requested page is not available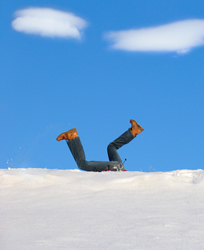 You may not be able to view this page because of:
an out-of-date bookmark or favourite
a search engine that has an out-of-date listing for this site
a mistyped address
you not having rights to access this page
an error having occurred while processing your request.
Please report this issue by filling out and submitting the form below.
All fields marked with (*) are compulsory.
Last modified: 2016/10/25