News & Events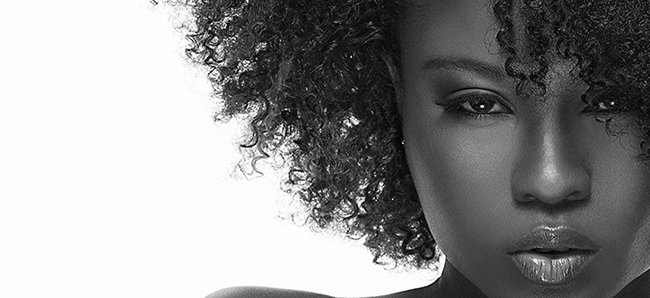 There is an undeniable link between hair and culture, and headlines over the past few years show that hair has become a contentious issue in modern South Africa. A case in point: speaking at a recent event hosted by the Department of Communication Science in the College of Human Sciences, Dr Khulekani Madlela had this to say: 'Since black hair serves as a signifier of race, relaxing – which alters the state of black hair – can be seen as an erasure of blackness. From this perspective, hair relaxer advertisements published in True Love can be perceived as disempowering because they force black women to mimic the "white" ideal.' (Click here to read the full article.)
This is not the only contentious issue and the hair debate is not limited to black people only; all of the Rainbow Nation's cultural groups have their own way of looking at the link between hair and cultural identity.
YOUNISA, the magazine for students, alumni and staff of the university, wants to know what your views are regarding the above. Winning submissions will be published in this year's final issue, and the entrants will receive branded items courtesy of the Unisa Shop.
If you are a registered Unisa student or alumnus/alumna, send your entry (not more than 150 words) to younisa@unisa.ac.za to reach us no later than Friday, 2 November 2018. Your entry must be accompanied by the following:
Your name, surname, student number, course for which you are registered or qualification that you have completed (in the case of alumni).
A good-quality photo of yourself.
We look forward to reading your views!