Announcements

COVID-19 is the infectious disease caused by the most recently discovered coronavirus.
This new virus and disease were unknown before the outbreak began in Wuhan, China, in December 2019.
The virus is contagious between people
Those with vulnerable immune systems are at high risk
South Africa's ports of entry are being monitored for the virus
The virus is transmitted through respiratory droplets that are airborne, shared objects such as clothes, utensils and furniture that carry infection, faecal-oral contact : similar to how Influenza and how other respiratory pathogens are spread
The health, safety, and well-being of UNISANS on and off campus is our top priority. At this time, there is no indication that UNISA campuses are affected, but contingency planning is well underway and we will continue to update the community regularly to keep you informed.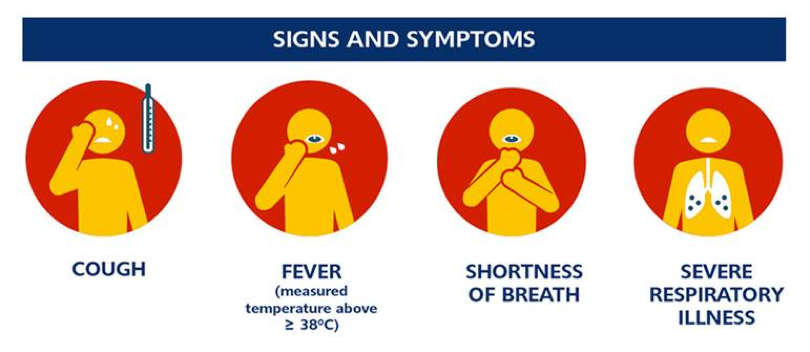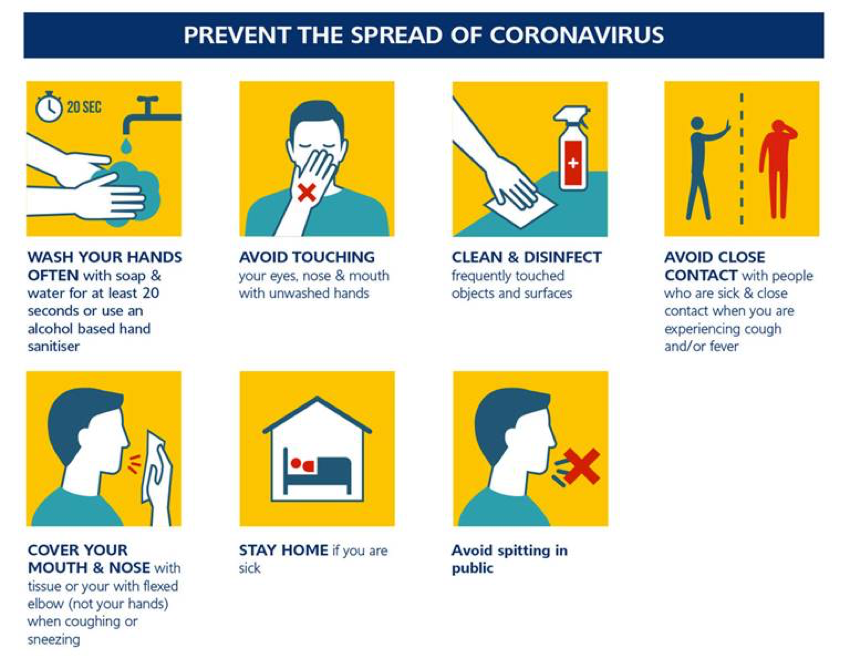 Resources to consult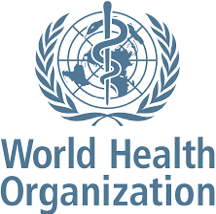 What should I do if I think I have coronavirus?
Call the hotline number 080 002 9999 phone service for further advice.
If you have insurance or medical aid:
Call your GP or the nearest Blood lab, Ampath, Du Buisson or a similar lab-group to assist you.
Do not go before calling the medical team, so that they can prepare themselves to assist you on your arrival.
If you do not have medical aid:
Visit a listed government hospital
| | | | | |
| --- | --- | --- | --- | --- |
| Regions | Designated Hospital | Designated Referral Hospital | Address | Telephone |
| Gauteng | Charlotte Maxeke Hospital | Charlotte Maxeke Hospital | Parktown, Johannesburg | 012 354 1826 |
| | Steve Biko Hospital | | Steve Biko Road, Pretoria | 012 354 1000 |
| | Thembisa Hospital | | Hospital View,Tembisa | 011 926 8445 |
| Free state | Pelonomi Hospital | | Heidedal, Bloemfontein | 051 405 1911 |
| | Kimberley Hospital | | Civic Centre, Kimberley | 053 802 9111 |
| Eastern Cape | Livingston Hospital | | Lindsay Rd, Port Elizabeth | 041 405 9111 |
| Cape Town | Tygerberg Hospital | Tygerberg Hospital | Tygerberg | 021 938 4911 |
| KwaZulu Natal | Greys Hospital | | Hill, Pietermaritzburg | 033 897 3000 |
| Mpumalanga | Rob Ferreira Hospital | | Sonheuwel, Nelspruit | 013 741 3031 |
| Limpopo | Polokwane Hospital | | Cnr. Hospital & Dorp St, Polokwane | 015 287 5000 |
| Northwest | Klerksdorp Hospital | | Neserhof, Klerksdorp | 018 406 4600 |
How to cope with Anxiety About Coronavirus (COVID-19)
Feelings of fear, anxiety, sadness, and uncertainty are normal during a pandemic. The following strategies can assist with managing the stress:
Reading the news from reliable sources
Recognizing the things you can control, like having good hygiene
Practicing self-care
Seeking help from professionals if necessary
You can also contact UNISA Student Health and Wellness should you feel overwhelmed and stressed, requiring to speak to someone as follows:
Publish date: 2020-03-13 00:00:00.0