News & Media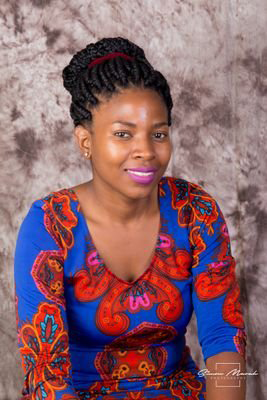 She is only 28 but Chef Bolivia Mabwe, the managing director of Bolivia Events operating as Bolivia Hire and Catering Services (BHCS), has set her sights on conquering not only Zimbabwe but the region and beyond.
Driven by the desire to bring the oomph into all events and gatherings, Bolivia reckons she is living her passion and the world is yet to see the best of her.
"I am very passionate about what I do and like the wise have it, if you follow your passion you won't work a single day. Every day when I wake up, I am looking at ways to improve my events management and catering service business."
"If we are not handling an event then I am either researching or attending value adding workshops and trainings that can help enhance my scope of business," she said.
A Young African Leaders Initiative (YALI) alumnus under the business and entrepreneurship track, Bolivia also thanks the Africa-wide network for adding value to her business drive.
"I am an alumnus of the former American president, Barack Obama-founded Young African Leaders Initiative network and I believe being part of that month-long training at the University of South Africa (Unisa) in Pretoria helped give direction to my business," she said.
Read more about Bolivia Mabwe in the original article on the Zimbabwe Daily News Live.