Unisa virtual race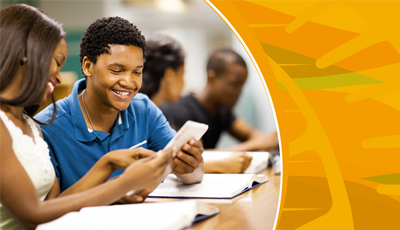 Unisa students are the sole beneficiaries of the devices. Many people might assume that Unisa students already have computer devices to enable them to learn because Unisa is an open distance learning institution.

This is the case for those students who are drawn from the matured category and are employed. Unfortunately, most of the younger generation of Unisa students who come directly from high schools and from disadvantaged backgrounds do not have these devices. Unisa has traditionally supported such students by providing 24 Learning Centres throughout the country where they can access learning materials as well as computers for learning and research.
The COVID-19 pandemic has deepened this challenge as most of these students had to go back to their homes in remote places and this effectively means that these students cannot continue with their studies.

With the introduction of lockdowns many educational institutions resorted to providing online learning to ensure educational continuity.
Last modified: 2020/10/30