Unisa virtual race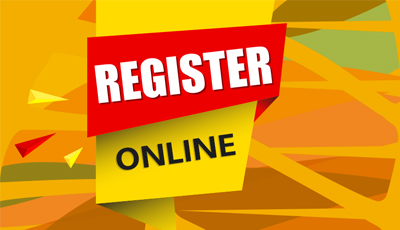 You can enter on the Unisa Virtual Race website by clicking here.
Date: 2 November 2020
Closing date: 31 December 2020
Costs: R65 per person per entry

Activities allowed
Walk, run, cycle or engage in any form of activity that will involve physical and mental activities. Virtual activities are not limited but can be extend to swimming, aerobics, boot camps, chess, gymnastics and the Jerusalema Dance.

You can choose distances of 5km, 10km and 15km and/or 65km for cyclists.
Who can participate?
Every Unisa student, alumni, donors and staff locally, nationally and globally can participate in the race. You can enter alone or involve your family members, colleagues or friends in this initiative. Everyone, young and old, can take part.
Last modified: 2020/10/30