Among the researchers at Unisa's Nanotechnology and Water Sustainability (NanoWS) research unit, in the College of Science, Engineering and Technology (CSET), are lively and passion-driven youthful researchers. The institute is, on an acting basis, directed by a youthful researcher of note, Prof Thabo Nkambule. These sharp early-career researchers continue to inspire young people and make a difference, especially in the fields of science, engineering and technology.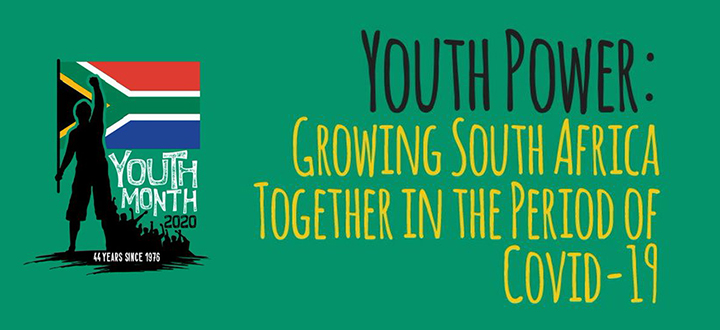 How can we forget the month that changed South Africa's socio-political landscape - 16 June 1976, the Soweto uprising that spread throughout the country? We commemorate this day in memory of the courageous youth who fought against the Bantu Education Act of 1953, which was imposed upon the education system in South Africa by the apartheid government. Today, we stand in awe and appreciation of the fight of those that came before us, so much so, that the youth of today get to reap the benefits of the struggles and carry the baton forward. We salute you! You fought for the liberation of a black child.
The NanoWS research unit celebrates their young, early-career research academics for their boldness, dedication and courage in tackling world-wide challenges and providing potential solutions towards, among others, energy-efficient water treatment technologies, improved sensing and detection technologies, and the development of new nano-drugs for drug-delivery applications.

These young academics share their views of what Youth Month means to them
* By Nancy Legodi, Acting Journalist, Department of Institutional Advancement & Nozipho Gumbi, Junior Lecturer, NanoWS