Department of Art and Music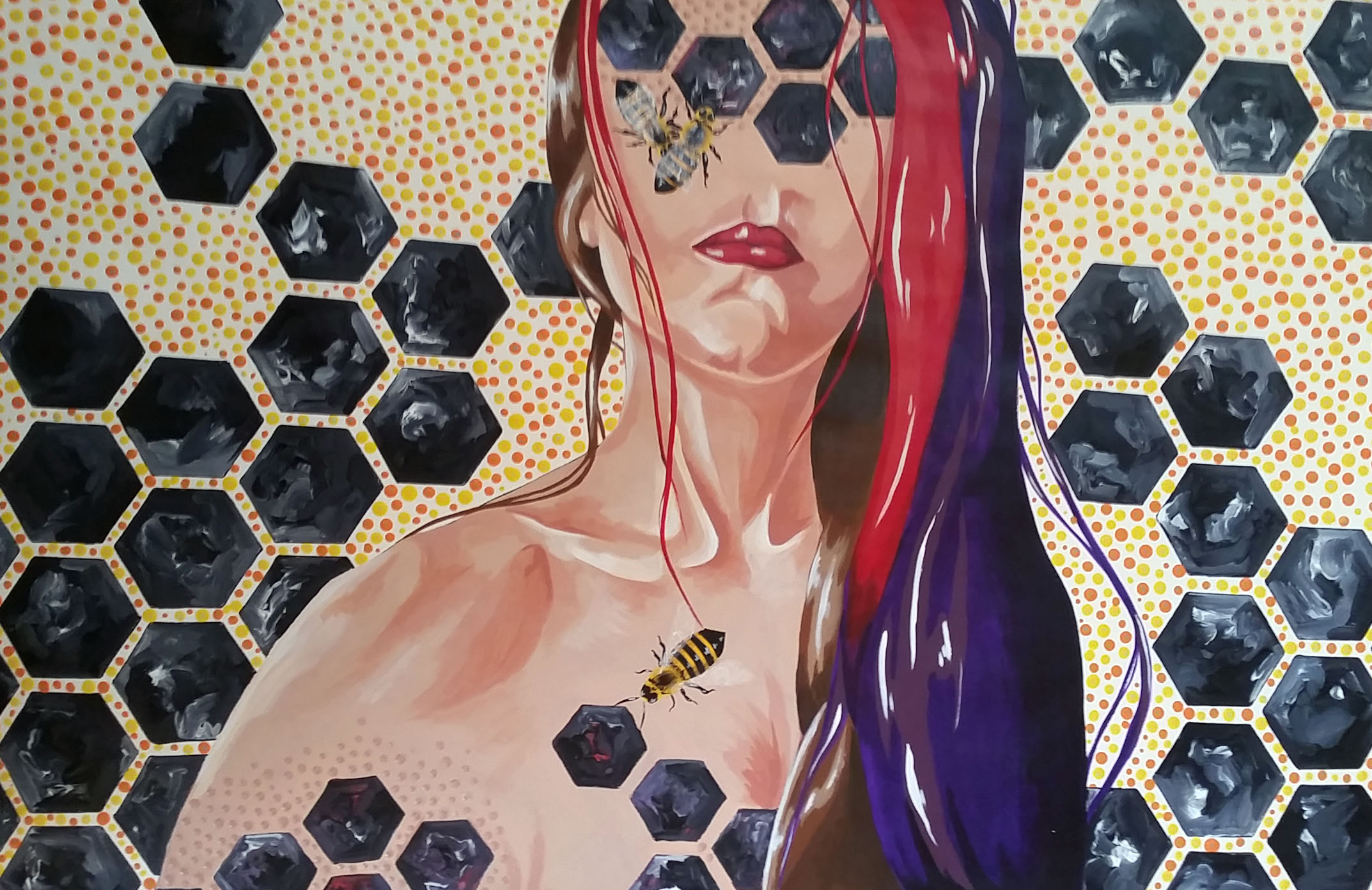 Multimedia is a broad field allowing for careers in animation, digital video editing, web design, graphic design, games, programming and self-employment opportunities in digital arts.
Contact us
Arthelpdesk
Speak to our friendly consultants regarding issues with myUnisa; get information about modules, tuition fees, cancellations and registration dates.
Tel: 012 481 2799
E-mail: arthelpdesk@unisa.ac.za
Administrator for General BVA, Multimedia Degree Information, Portfolio Approvals, Permission Slips: Fihliwe Ndala
Tel: 012 429 6798
E-mail: ndalafs@unisa.ac.za
Coordinator of Multimedia Degree: Mr Andrew Smith
Tel: 012 429 6573
E-mail: smithaj@unisa.ac.za
Multimedia Lab Manager: Mr Masenya Fisha
Tel: 012 429 8488
E-mail: fishamm@unisa.ac.za
Location and Physical Address
The Department of Art and Music is situated at the Sunnyside Campus of the University of South Africa
Building 12C, Corner of Justice Mahomed and Steve Biko Streets
Sunnyside, Pretoria
South Africa.
Postal Address
University of South Africa (UNISA)
The Department of Art and Music
Sunnyside Campus, Building 12C
PO Box 392
Unisa 0003
South Africa
Last modified: 2021/06/04