College of Human Sciences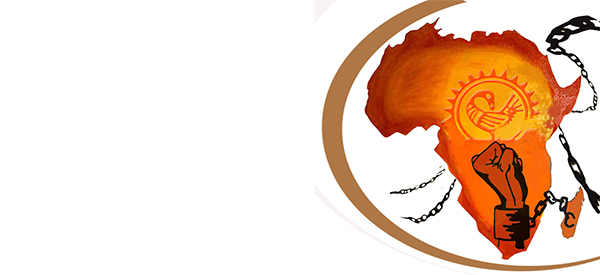 Venue:

Manhattan Hotel, Pretoria

Address:

Address: 247 Scheiding St, Pretoria Central, Pretoria, 0002
Phone: +27 12 392 0000

Event date:

14 - 18 January 2019
Theme: Decolonizing Knowledge, Power and Being
The Unisa College of Human Sciences since 2014 annually hosts the Decoloniality Summer School with a focus on Power, Knowledge and Identity. This School takes place at a crucial time characterised by an epistemic break in which the dominant Euro-North American- centric epistemology is experiencing a terminal crisis. This epistemic crisis is opening the way for the rise of epistemologies from the Global South, bringing in a new interpretation of the human experience. What is poignantly emerging is the shifting of the geography and biography of knowledge resulting in the privileging of the Global South archive and other subjugated knowledges.
Context: The idea of power speaks to the pertinent problem of asymmetrical modern imperial/colonial power structures in place since the dawn of modernity. In order to unpack this idea, the concept of 'coloniality of knowledge' focuses on the topical question of epistemologies and methodologies that are dominant in the academy and their relevance. Related to this concept of 'coloniality of knowledge', the notion of being addresses the issues of subject, subjection and subjectivity. The School grapples with the epistemic break in the humanities and social sciences and push forward various decolonial epistemic interventions in knowledge creation further to advance the decolonisation of minds. In addition, the School focuses on the changing of paradigms in understanding the intersecting relations between power, knowledge and being; in the development of a decolonised consciousness; strive towards contributing to the production of a new cohort of decolonial thinkers and thought leaders; and the expansion of frontiers of knowledge away from Eurocentrism.
The Summer School will deal with the following pertinent issues among many others:
Modernity, Eurocentrism and coloniality
Epistemic racism/patriarchy/sexism
Zone of being/zone of non-being
Knowledge and power
Coloniality of being and subjectivity
Development, nationalism and decolonization
African archive and library
African intellectual traditions
Africa and the modern world
Decolonizing the university
At the end of the Summer School the attendees/graduates will be able to reflect seriously and critically on the following important questions:
How was the modern world constituted and who is producing knowledge?
What institutions and disciplines legitimise it?
What is knowledge for and who benefits from it?
How is our social existence colonised?
How do we think about decolonizing being?
What power hierarchies constitute the cartography of power of the global political- economy we live in and how do we go about decolonizing the world?
The lectures and discussions will be delivered and facilitated by leading decolonial thinkers and theorists such as: