College of Economic & Management Sciences
Five lecturers from the Department of Finance, Risk Management and Banking attended and presented papers at the 14th African Finance Journal Conference that was held at the Elephant Hills Resort in Victoria Falls Zimbabwe from the 17 to 18 May. The theme of the conference was Applied research in accounting, finance, insurance and economics on Africa.
The conference was supported by the Great Zimbabwe University, the Reserve Bank of Zimbabwe and the African Capacity Building Foundation. More than seventy academics as well as finance and economic practitioners participated in the event.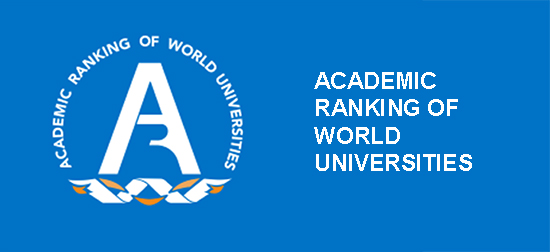 Theoretical and practical ideas were shared on how to tackle Africa's financial and economic challenges. The keynote speaker at the conference was the deputy governor of the Reserve Bank of Zimbabwe, Dr Kupukile Mlambo, who spoke about the role of research in African central banks. He also emphasised the need for collaboration between central banks and academic institutions in order to help come up with solutions to address the unique challenges that Africa faces.
*Submitted by Mr Athenia Sibindi (Finance, Risk Management and Banking)