College of Agriculture & Environmental Sciences
Has the coronavirus helped the environment? On World Nature Conservation Day 2020, the Department of Environmental Sciences in Unisa's College of Agriculture and Environmental Sciences (CAES) presents an infographic on the impact the pandemic has had and continues to have.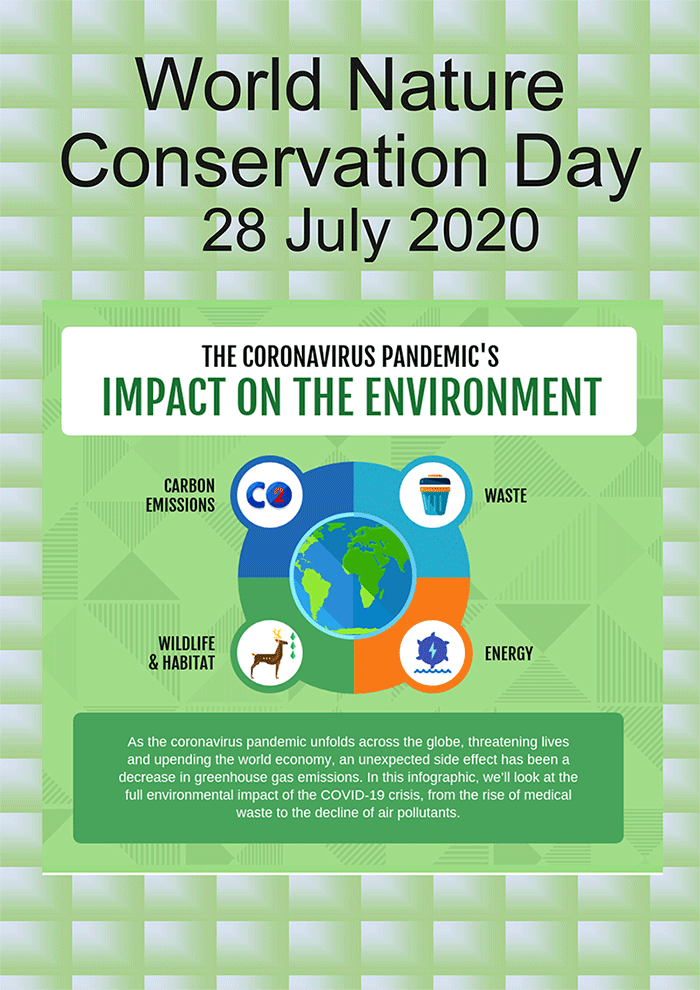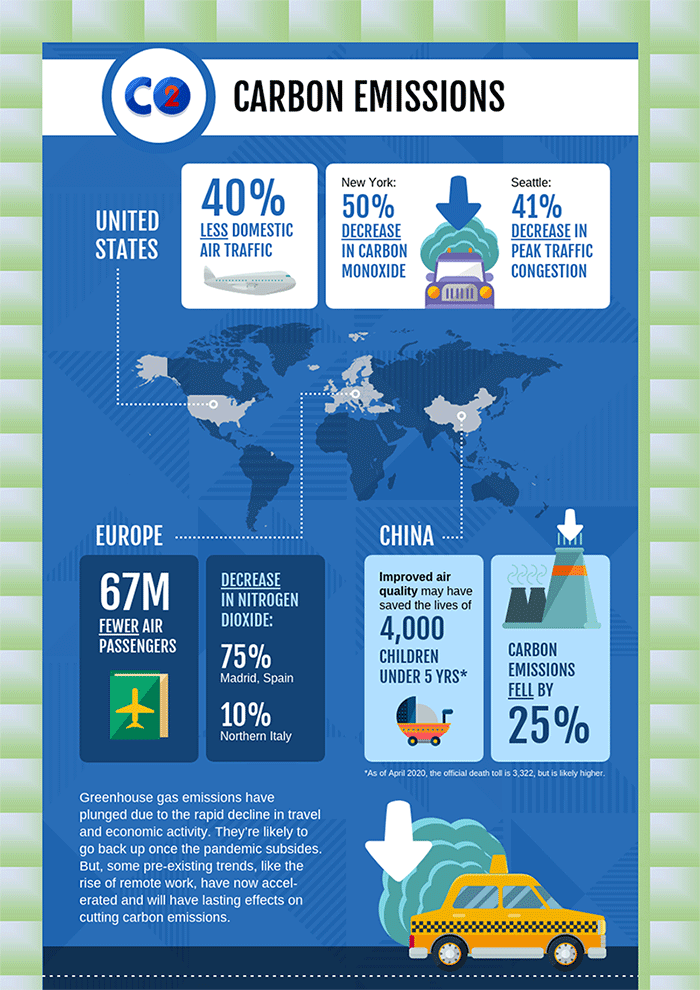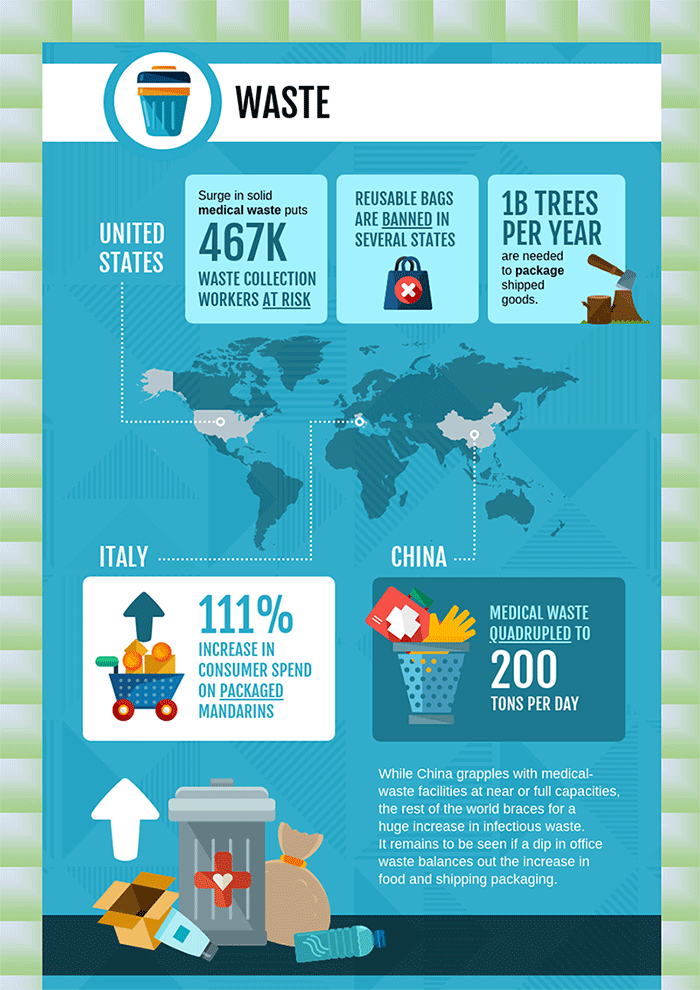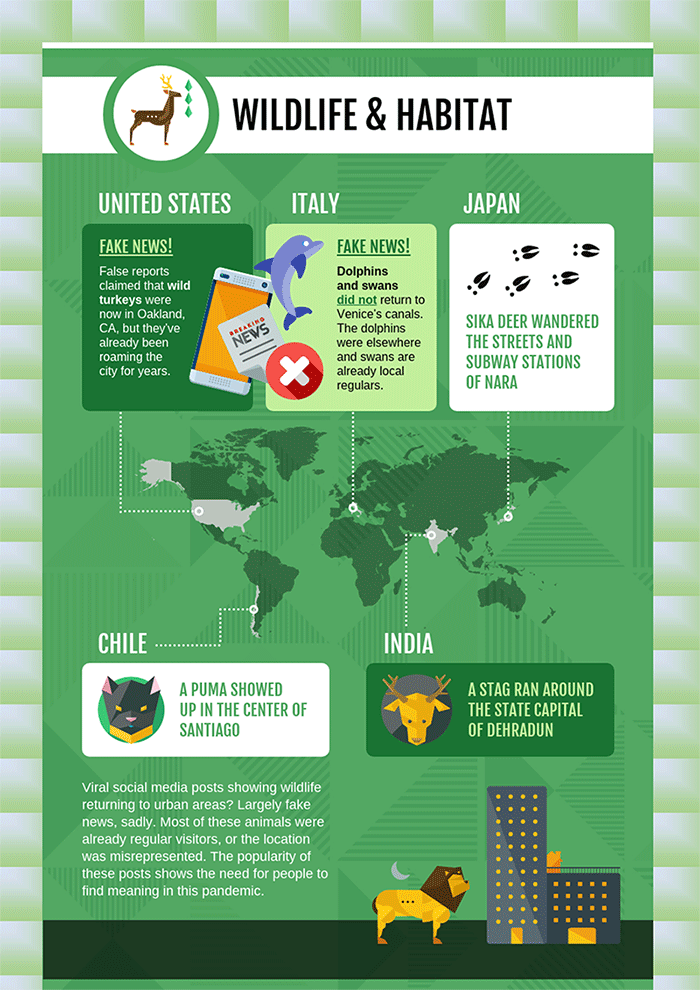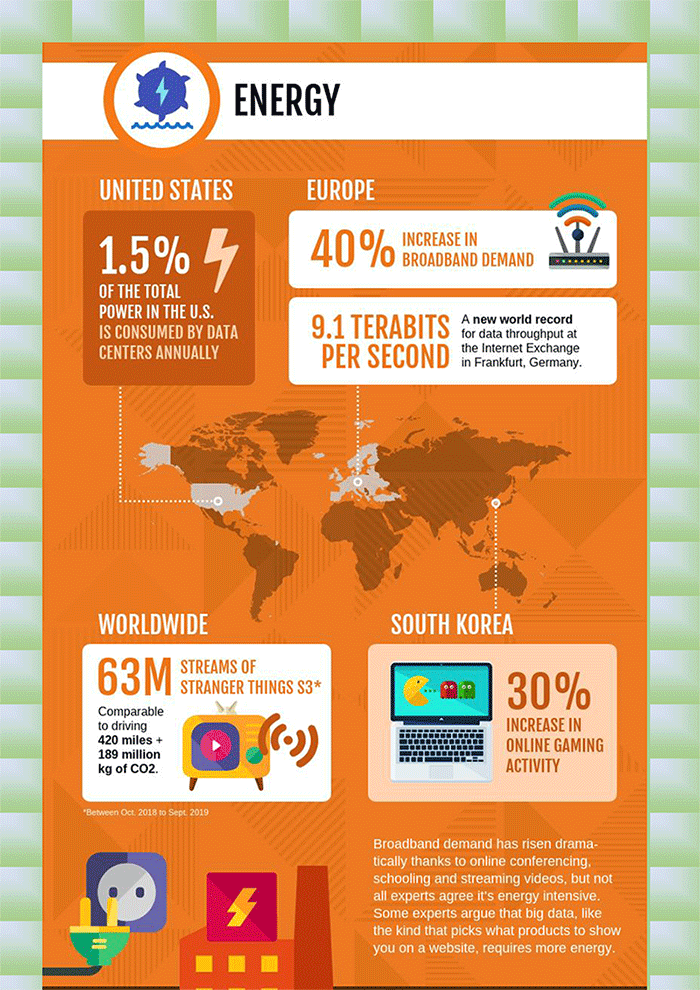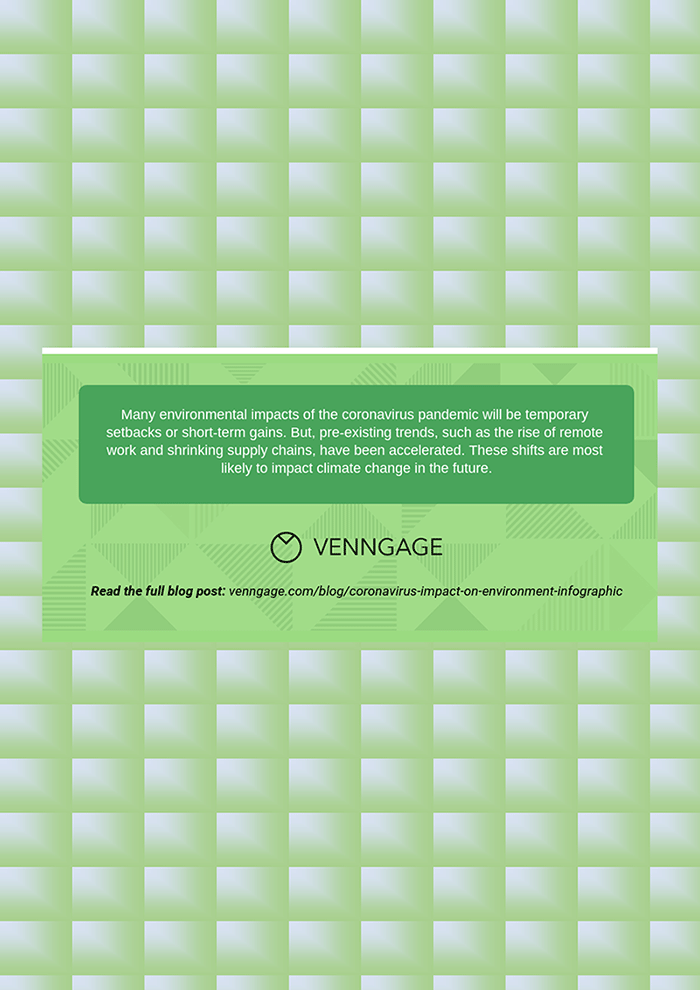 So, what do these statistics and anecdotes mean for the environment in the short and long-term? What lessons can we take from them to fight climate change and stop global warming in the future? See the original blog post here for some answers.
* Submitted by Sarisha Jaga, Department of Environmental Sciences, College of Agriculture and Environmental Sciences