Unisa's application model is open and continuous, which means that applications remain open throughout the year.
Please take note of the following:
During the period 3 January to 7 March 2020, all applications for admission must be submitted online. No self-help stations will be available for applications at the regional offices.
Admission to a qualification is not automatic. It will depend on whether you comply with the admission requirements and if space is available.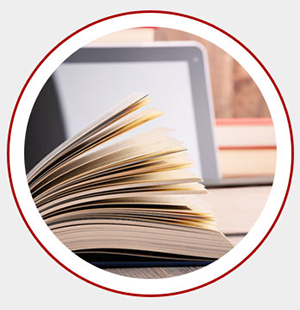 Unisa is known as a provider of fair and equitable access to higher education opportunities. Flowing from its social responsibility to address past inequalities, Unisa has an application and selection process that effectively addresses historical imbalances without sacrificing quality standards.
This process promotes focused attention towards improved student support, and the alignment of our new student intake with the available academic capacity and required infrastructure to maximise all students' chances of success.
Everyone wanting to start a new qualification must apply for admission. This includes